If you could support your staff in making improvements to their learning in the workplace and as a result see an increase in productivity, engagement and sales, would you want to invest?
Here at the Learning and Development Consortium development for staff, first line managers and leaders is our key focus. Like you, we want to help everything run more smoothly with better outcomes and with greater engagement in the organisation.
As part of the values and best practices developed by and for the Learning and Development Consortium we look to provide our members with access to great tools, tried and tested for their ease, accuracy and security. In our range you will find 360° feedback assessments, personality profiling tools and employee engagement surveys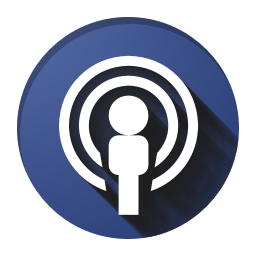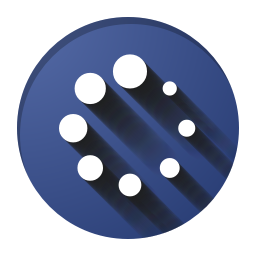 Please do talk to us if you are looking to use a tool and we will find the tool right for you.