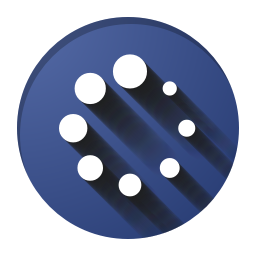 For some, the process of 360° Feedback is still either an unknown or a scary concept but as it becomes more common in the workplace we encourage this process as part of the best practice that is signed up to as members.
We will shortly be creating a forum for those looking to learn more about the 360 process and look to offer you all the support you need to embed this as part of your strategy for Learning and Development.
We offer you an excellent suite of 360° assessment tools which have been specifically written to support certain roles within organisations. Available to you in an off the shelf form are:
Executive View 360
Leader View 360
Development View 360
Team View 360
Manager View 360
Emotional Intelligence View 360
Sales Manager View 360
Sales View 360
Performance View 360
or an entirely customised questionnaire using your own internal competency framework.
With an excellent and flexible administration system, customised reporting functions and an easy to use data collection front end all branded to look like an internal tool, all you need to supply are participants names, email addresses and a deadline.
Or if you know you want a custom 360 but are not sure where to start, our team can provide advice on everything from questionnaire design to feedback training. We're here to help maximise the effectiveness of your process helping you to avoid difficulties and administration headaches.
We can do as little or as much as you want of the process from initial guidance to feedback sessions.
If you are considering this process, it really is time to talk to us more.