All things Learning & Development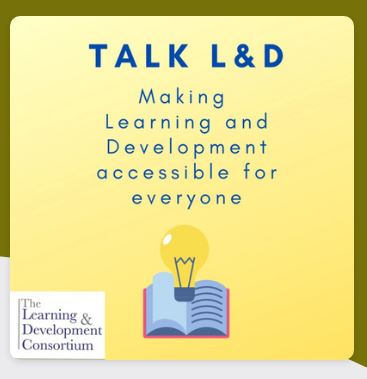 We are delighted to have taken part in the Talk L&D Podcast – discussing what Learning & Development will look like in 2021.
The Talk L&D podcast covers all things leadership, coaching and challenging the status quo to make Learning and Development accessible to everyone. The podcast is ran by Alex Firmin a Leadership Consultant with his own Consultancy – Promethean and Louisa Rodriguez, Facilitator, Coach and Training Manager. They both share a passion for Endurance Running and Learning and Development.
Our founder, Graham Scott, joined Alex & Louisa to discuss all things Learning and Development in 2021. Discussing what themes might emerge? What the key learning interventions might be? and how Learning and Development will support the ever changing world of work, during these times.
We hope you enjoy this episode and find it insightful.
Click here to listen.