Our Schools Project - STELLIFY
Supporting children and their families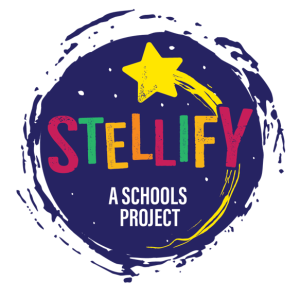 During 2019, the LDC and member organisations in Yorkshire decided to support children and their families during the summer holidays. With the support of Children North East, we took some time out to understand the issues facing families during the summer holidays. We soon grasped some of the challenges – families having access to nourishing food or no food at all, exercise, wellbeing, little opportunity for days out and the prospect of social isolation during
the holiday.
We were given the opportunity to work with Parklands Primary School in Seacroft, Leeds. With support of Chris Dyson, Headteacher, and his brilliant team, we soon designed the project and our member organisations offered their generous support and resources. We had an amazing time with the staff, children and their families. We have created some real friendships as a result of the project.
Despite the challenges of the pandemic, our long-term ambitions have increased and we'll now look to support three schools in the Yorkshire region; Parkland Primary School, Normanton Junior Academy and St Joseph's Catholic Primary School in Moorthorpe.